Welcome to premier Grand Junction customer service!
(970) 242-9285 -- 2822 North Ave, Grand Junction, CO 81501 -- Map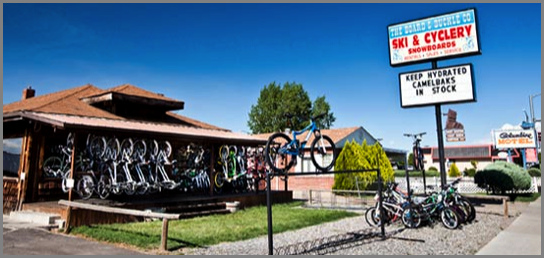 The Board & Buckle is uniquely qualified to serve your needs:
- Years of experience in bikes and skis.
- You might run into us bike commuting, road or mountain biking, or on the ski slope.
- People say "The Board and Buckle is the place to go!"